About AIIJ
AIIJ is an organization fostering investigative journalism in Africa based in Uganda. We promote impactful media practices rooted in human rights and social justice to inform public discourse and create a supportive environment for passionate investigative journalists.
Our Vision
To be a center of excellence for investigative journalism in defense of public interest.
Our Mission
Growing investigative journalism in Africa through an integrated program of training and capacity building, collaborative reporting, research, grant making and legal support.
Our Programs
We empower Africa's next-generation investigative journalists through skill development, collaboration, and resource provision.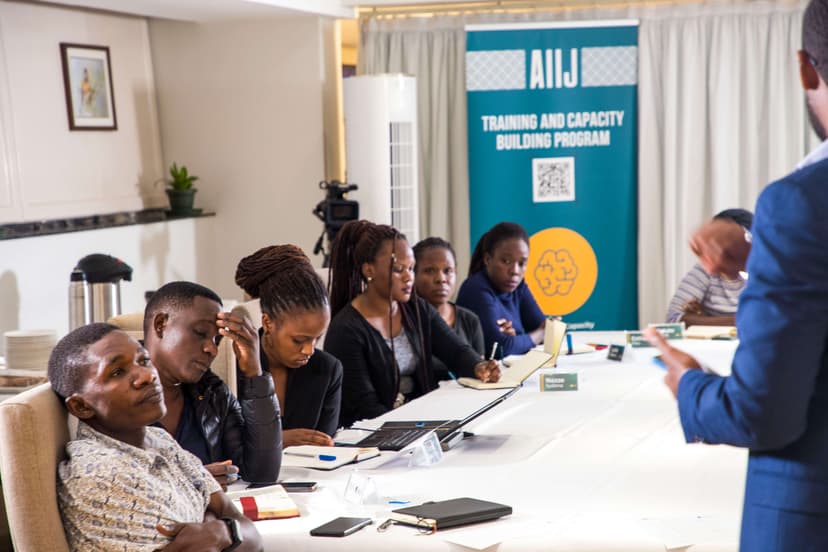 Training & Capacity Building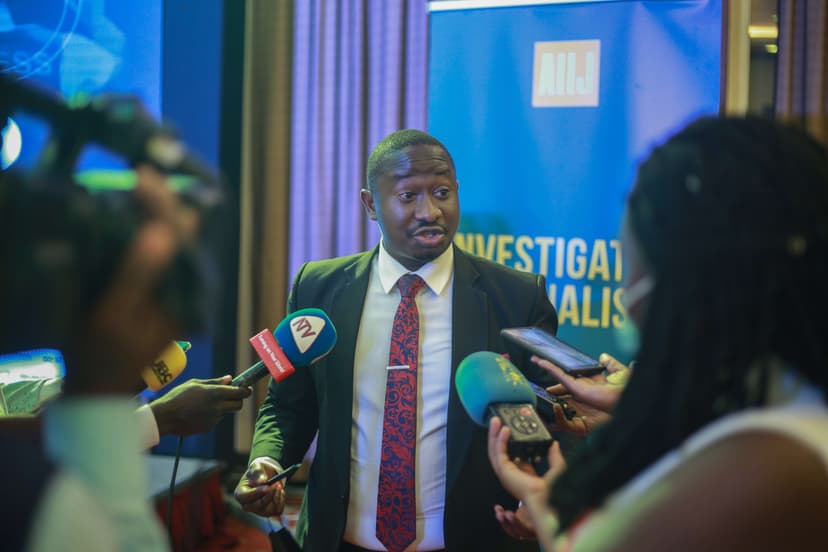 Collaborative reporting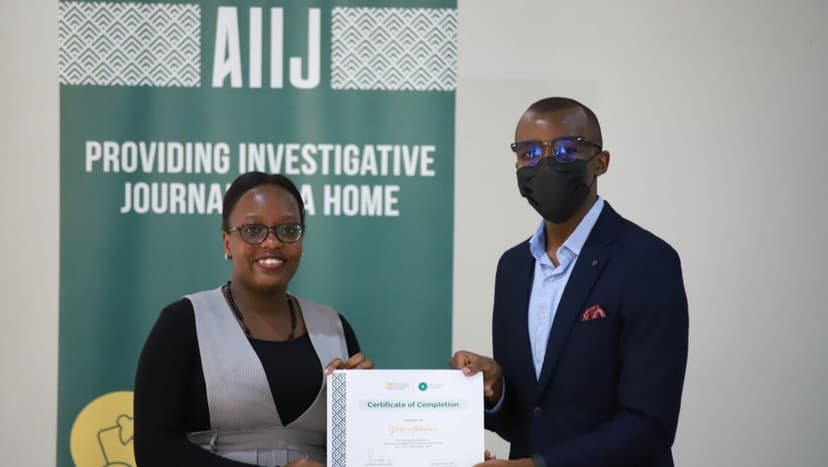 Grant Making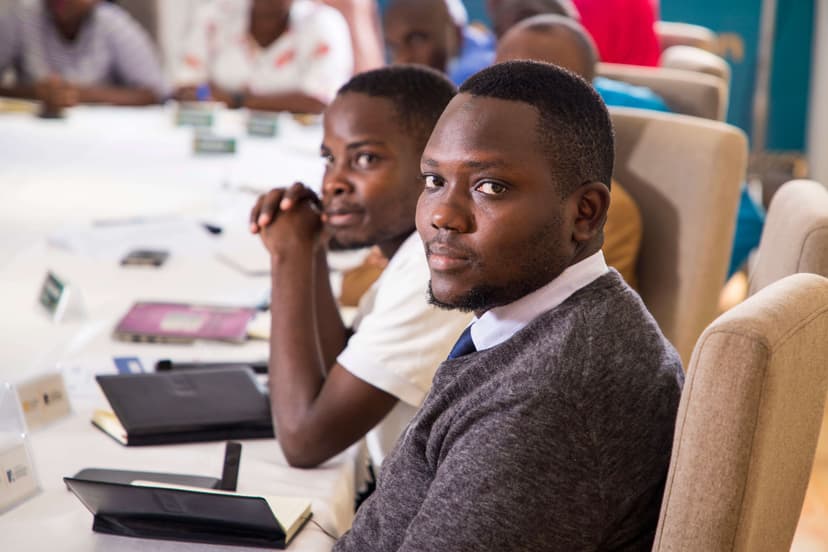 Legal Support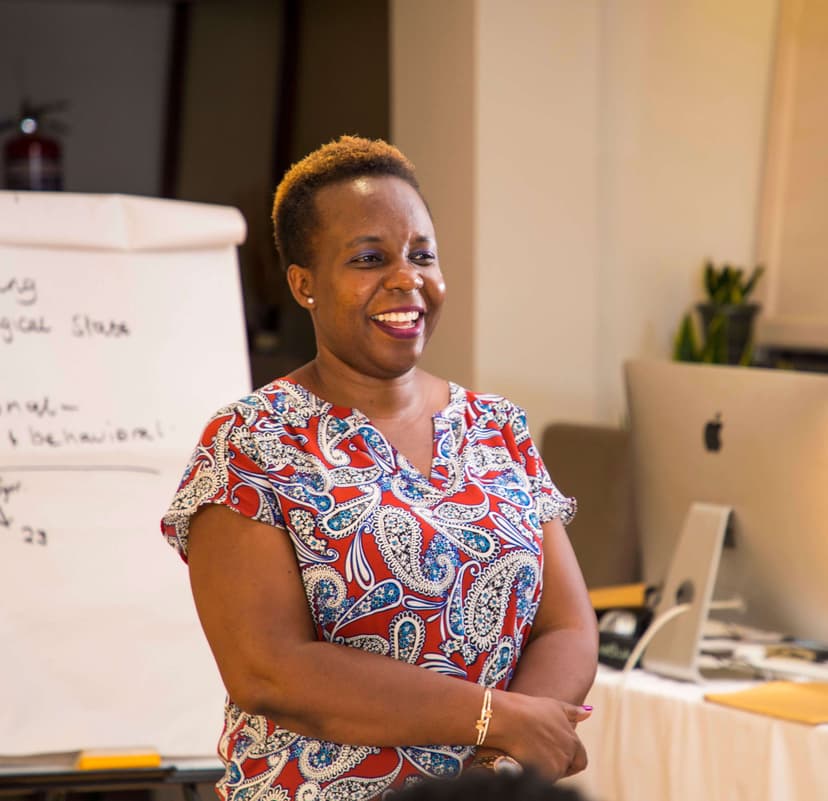 Research
Our Projects
We focus on critical areas where investigative journalism can make a real impact, shedding light on pressing issues and giving a voice to the voiceless.
Testimonials
Real-life stories and experiences that inspire us to continue our mission of promoting social change through investigative journalism.

Ben Bella Illakut
Vetaran Investigative Journalist
The role of Investigative Journalism is to dig deeper into public records and investigate what is going on then inform the people.

Dr. Peter G. Mwesige
Executive Director, ACME
Investigative reporting does help us to hold those in power accountable. It helps us shape public policy. We need to invest more in Investigative Journalism.

David Kaplan
Executive Director, GIJN
Investigative Journalism has a strong emphasis on social justice and accountability.