About the AIIJ
AIIJ is an organization fostering investigative journalism in Africa based in Uganda. We promote impactful media practices rooted in human rights and social justice to inform public discourse and create a supportive environment for passionate investigative journalists.
Our Vision
To be a Center of excellence for investigative journalism in defense of public interest.
Our Mission
Growing investigative journalism in Africa through an integrated programme of training and capacity building, collaborative reporting, research, grant making and legal support.
Our Objectives
1

Promoting access to resources and opportunities for investigative journalism.

2

Strengthening the capacities and practice of investigative journalism.

3

Shaping the practice of investigative journalism through collaborative and groundbreaking investigations in issues affecting society.
Meet the Team
We are exceptionally grateful to the smart and humble team pitching fresh and radical ideas to deepen investigative journalism in Uganda and the continent.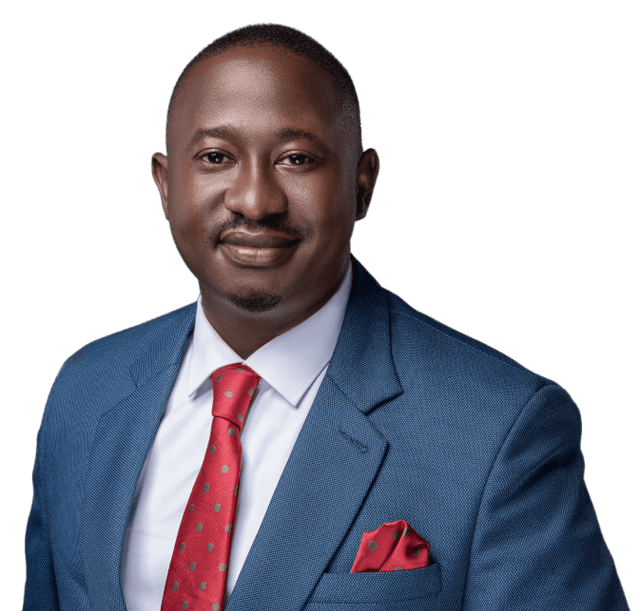 Solomon Serwanja
Executive Director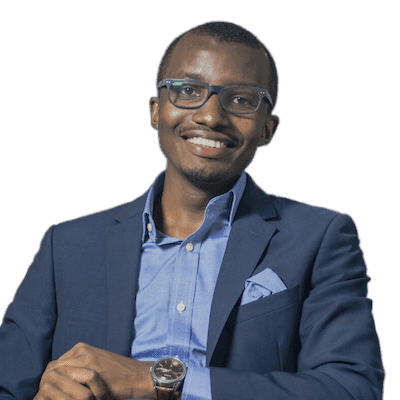 Raymond Mujuni
Deputy Executive Director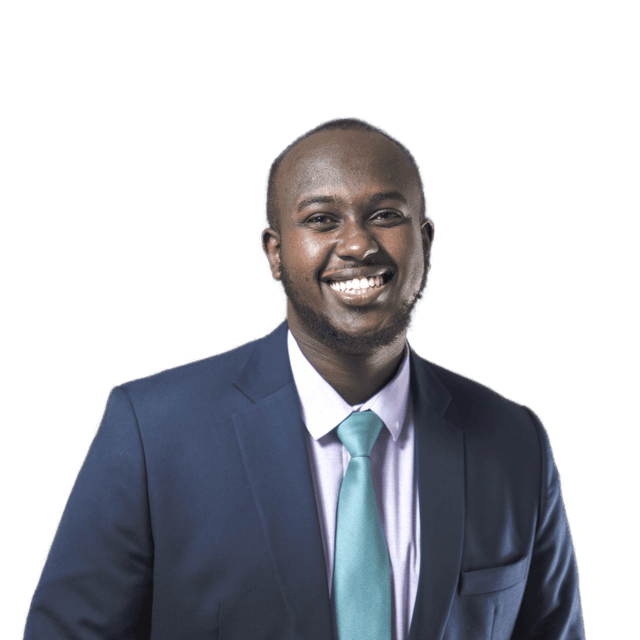 Rahim Nwali
Chief of Operations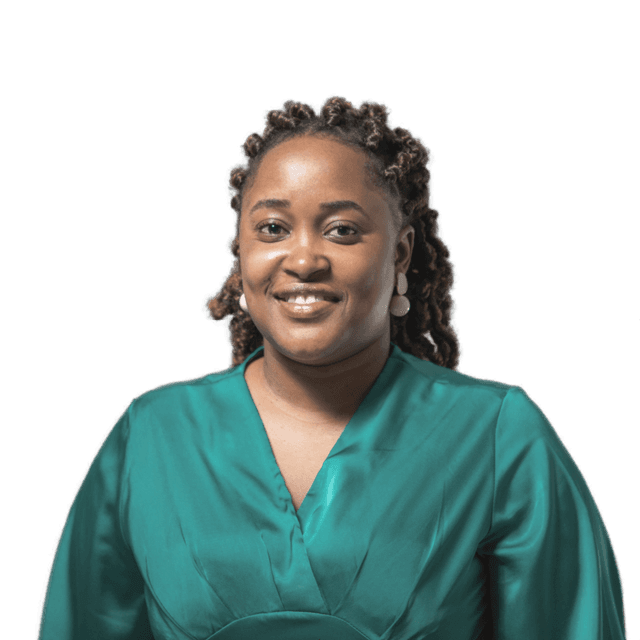 Talent Akankunda
Finance and Admin Officer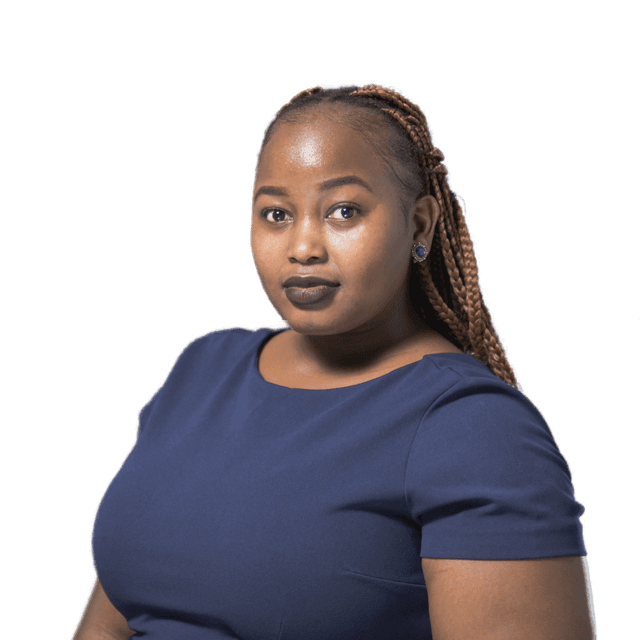 Sandra Nansubuga
Procurement Officer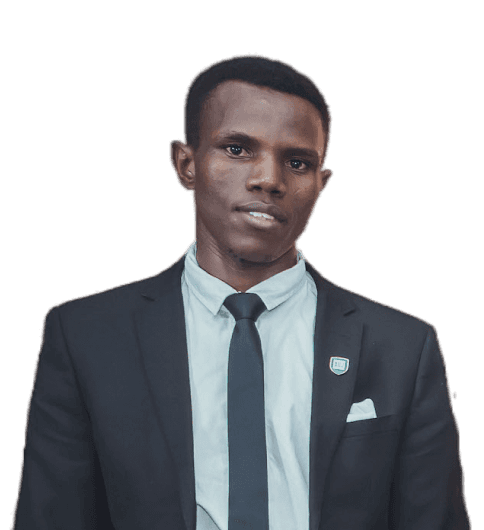 Brian Okecha
Brand Designer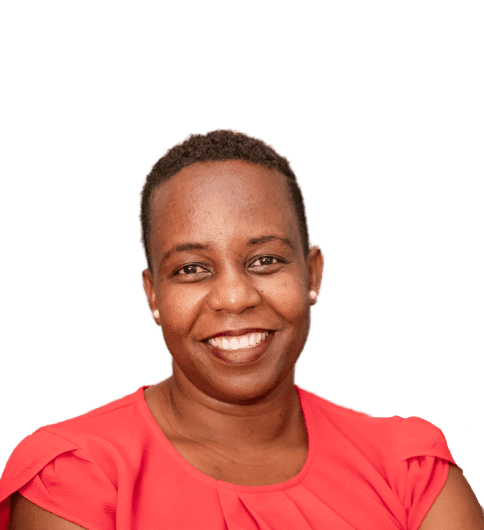 Barbara Mourine Kalumba
Programs Manager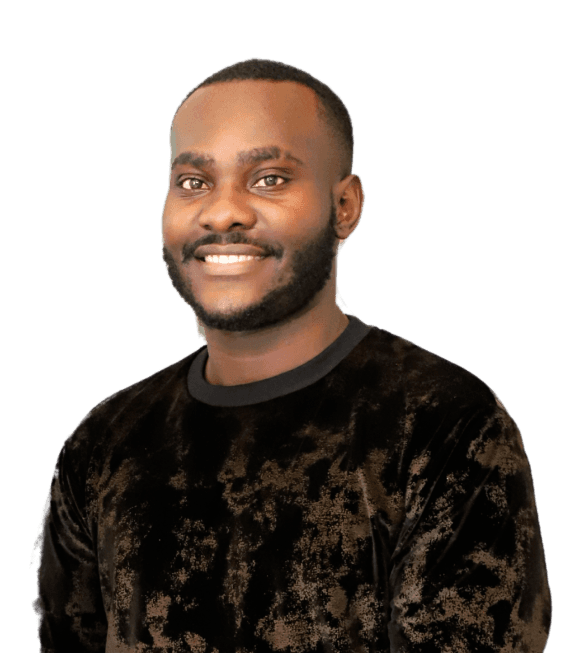 Hakim Kananga
Content and Relations Manager